The library will be closed on December 24 and 26 for the Christmas holiday, and December 31 and January 2 for the New Year's holiday.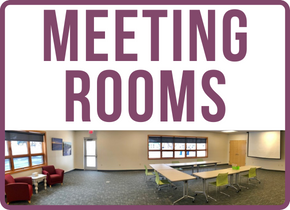 Not-for-profit groups in the Somerset area can reserve ADA accessible meeting rooms for programs of an informational, educational, cultural, or civic nature free of charge.
Our online catalog allows you to browse and select from over a million items from 54 MORE libraries.  You can also renew items and manage your account.
The Library Board is meeting virtually over Zoom on Tuesday, December 6th at 6:30 p.m.  Meetings are open to the public. Click here to view the agenda. 
Online meeting link: https://bit.ly/3VCmfwf
ID: 869 1459 3148
Password: library
Phone in: 1 309 205 3325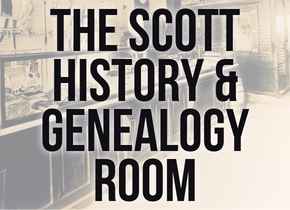 The room is used for the collection, preservation, and public research of a local history collection.  The collection is accessible between the hours of 12:00 p.m.-3:00 p.m., Monday, Tuesday, and Thursday.
Stop by the front desk to learn more or view our History Room Page.
The library is offering free Covid tests Monday-Thursday from 9 a.m. – 3 p.m.  Self-test and drop off your test kit in the collection box and you will receive your results by text or email within 48 hours.  Click here for more information.
Library Tour
The new space is open for visitors.
Enjoy this virtual tour.