The library will be closed Friday, April 7 (Good Friday). We will reopen Saturday, April 8th at 9:00 a.m.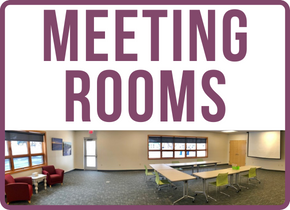 Not-for-profit groups in the Somerset area can reserve ADA accessible meeting rooms for programs of an informational, educational, cultural, or civic nature free of charge.
Our online catalog allows you to browse and select from over a million items from 54 MORE libraries.  You can also renew items and manage your account.
Tuesday April 13 at 12:00p.m.
"Can't We Talk About Something More Pleasant?" is the End-of-Life Journey for the parents of the author, shown in fanciful illustrations, graphic novel style. We will have a great time over lunch as we chat about the ups and downs of aging well and making end-of-life choices. Click here to register!
Dress your pet up in their fanciest duds or silliest costume and send us a picture. We'll display them on our gallery wall and vote on our favorite. Limit one photo per pet.
Submit Photo by April 17
Vote on Your Favorites April 19-26
The Library Board is meeting virtually over Zoom on Monday, April 3rd at 6:30 p.m.  Meetings are open to the public. Click here to view the agenda. 
Online meeting link: https://bit.ly/3VCmfwf
ID: 869 1459 3148
Password: library
Phone in: 1 309 205 3325
Library Tour
The new space is open for visitors.
Enjoy this virtual tour.