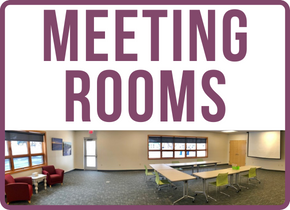 Not-for-profit groups in the Somerset area can reserve ADA accessible meeting rooms for programs of an informational, educational, cultural, or civic nature free of charge.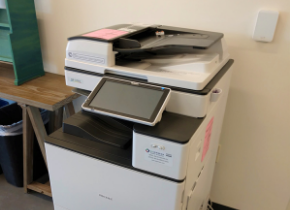 Print, scan, and fax, connect to WiFi, or check out a laptop or mobile hotspot.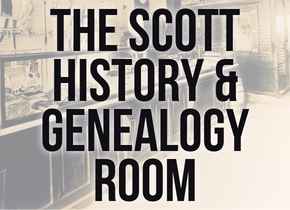 The room is used for the collection, preservation, and public research of a local history collection.  The collection is accessible between the hours of 12:00 p.m.-3:00 p.m., Monday, Tuesday, and Thursday.
Stop by the front desk to learn more or view our History Room Page.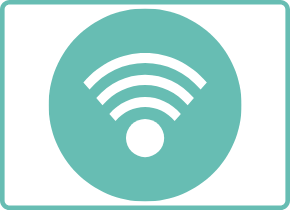 Order items through our online catalog, manage your account, download eBooks and eAudiobooks, and view additional research and learning resources.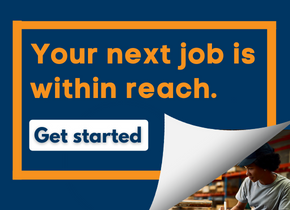 The Library offers a homebound delivery service to eligible patrons who are unable to come into the library.