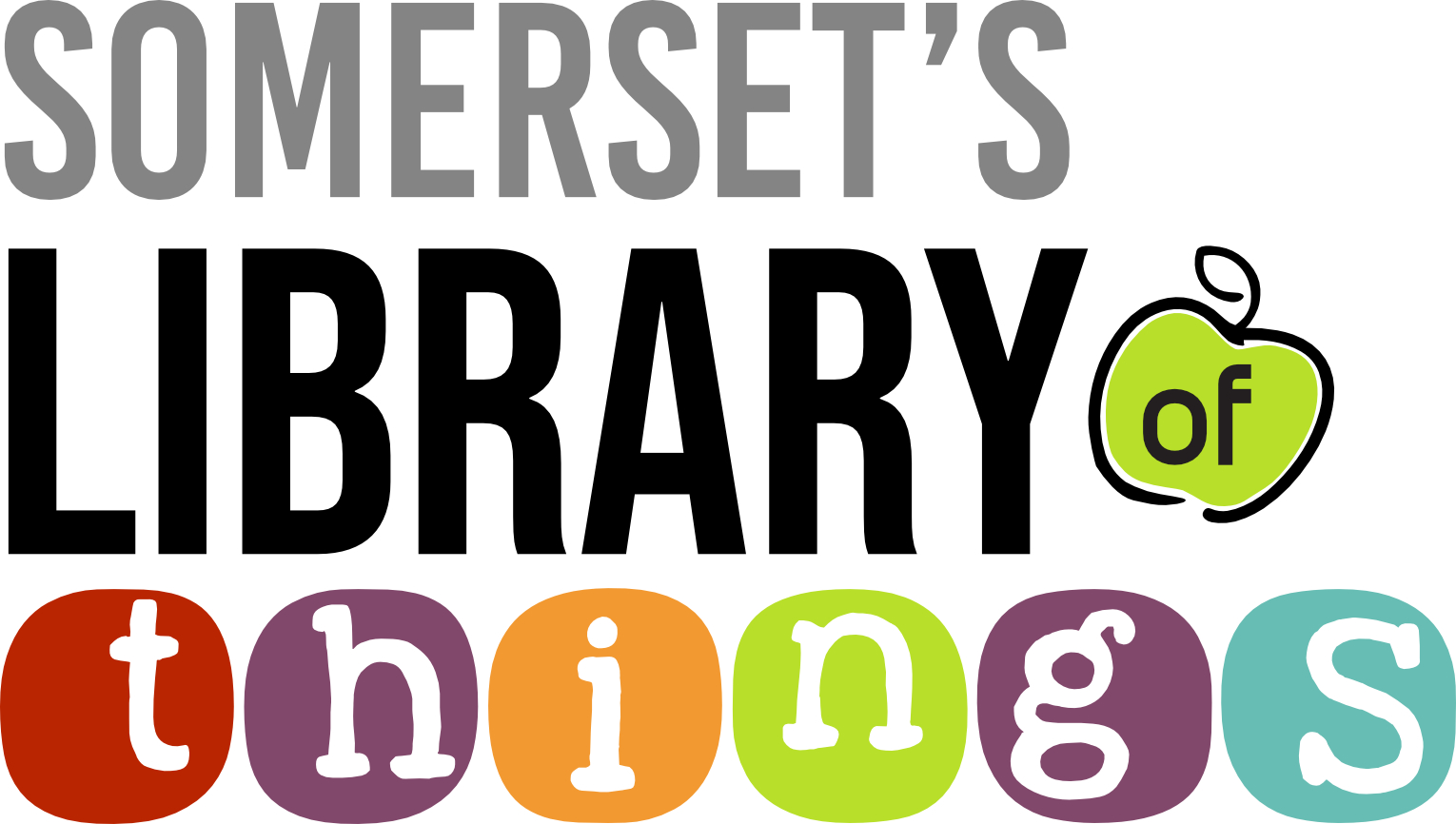 Check out all the items in our growing Library of Things collection!
These items are for local checkout, so they are checked out and returned at Somerset Public Library.
Frequently Asked Questions
Do I need a Somerset library card to check out an item?
Any MORE library card will work.
Can I put a hold on these items?
Yes, you can place a hold in the MORE catalog, but only if the pickup location is set to Somerset.  Library of Things Items must be picked up from and returned to Somerset.
Will these items be delivered to my "home" library?
No. Library of Things items cannot be sent in delivery.
How do I return an item from the Library of Things?
Please return the item to the Circulation desk in the lobby during our open hours.